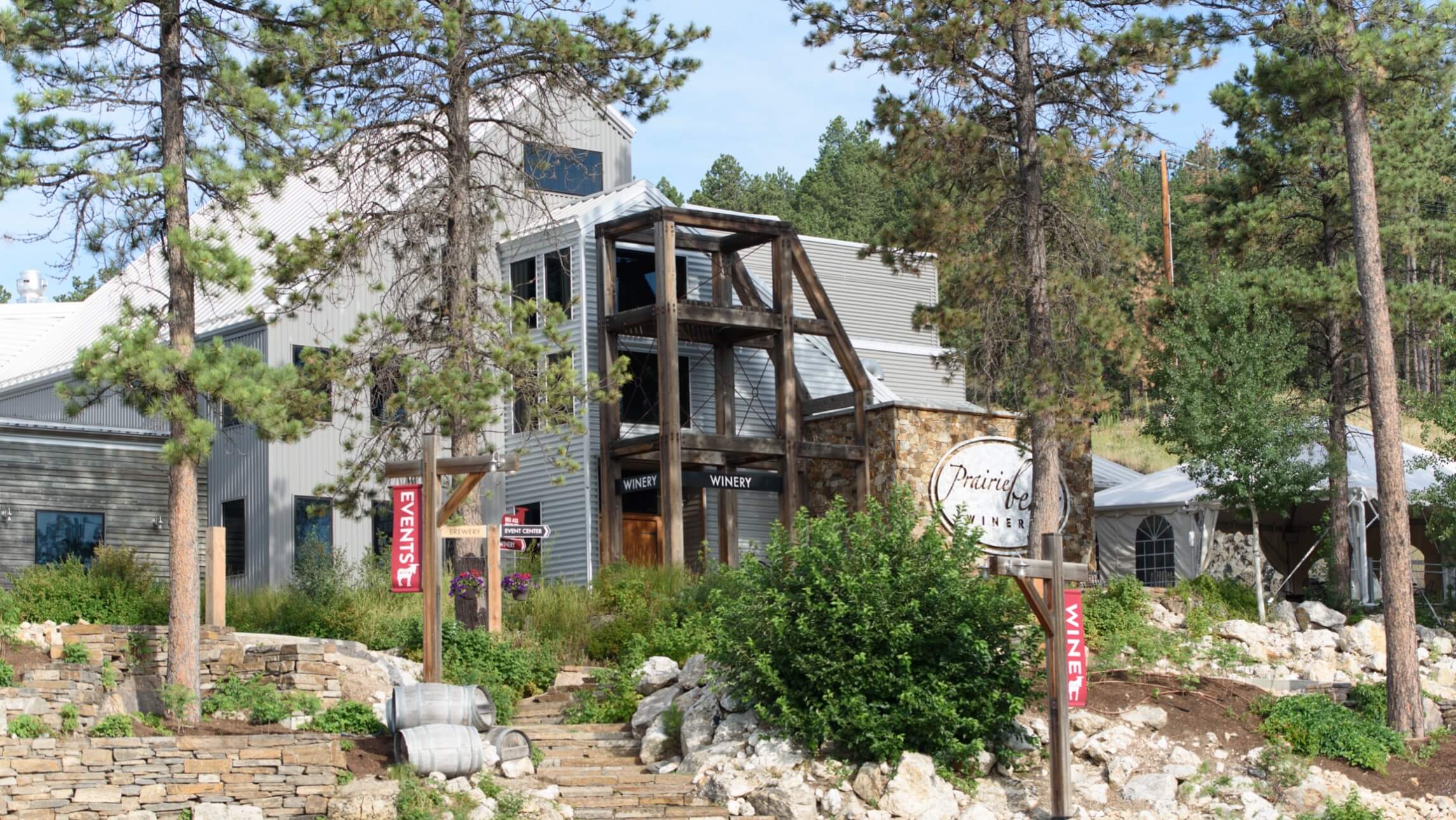 About the Prairie Berry Family
Our Story
Through the Prairie Berry family of businesses, we pay homage to our family's winemaking history and to the beer-making traditions of the region's early settlers.
Many things have changed since the Prairie Berry family first settled in Dakota Territory, but not everything. We're still taking time to enjoy the simple pleasures in life as we handcraft wine and beer using family recipes passed down over the generations as well as regional recipes.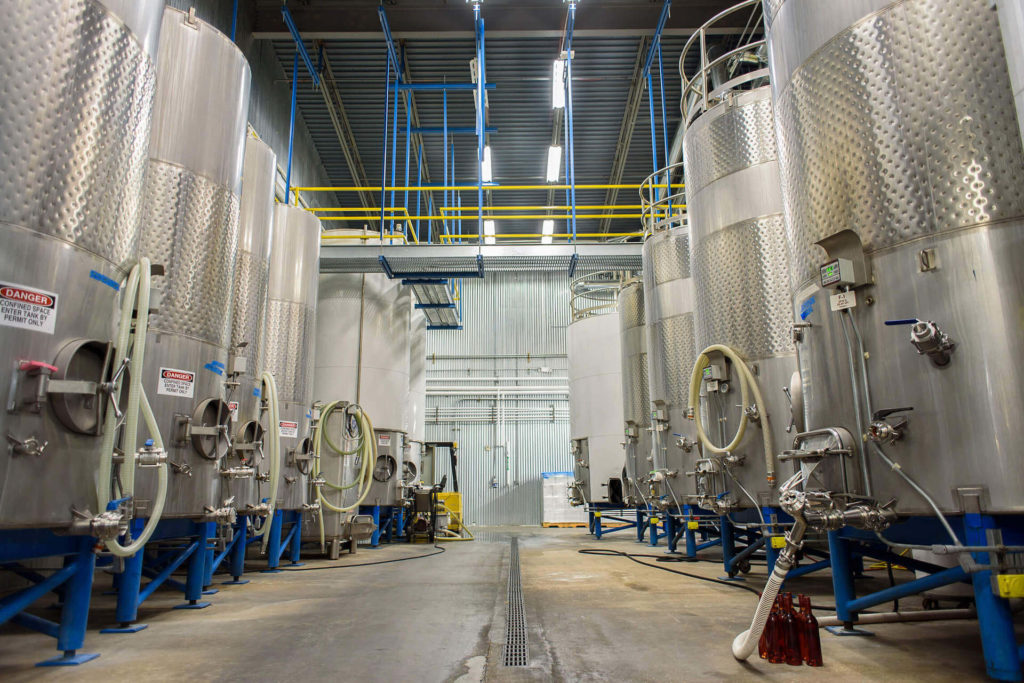 Our Story
Over a homebrewed beer at their kitchen table, Sandi Vojta, her husband, and father discussed their desire to create a truly "unique South Dakota experience."
With an affinity for the Midwest, a love of local, seasonal ingredients, and a thirst to carry on a five-generation tradition of handcrafting beverages in South Dakota, the answer was clear.
On that day in 1999, Prairie Berry Winery was born.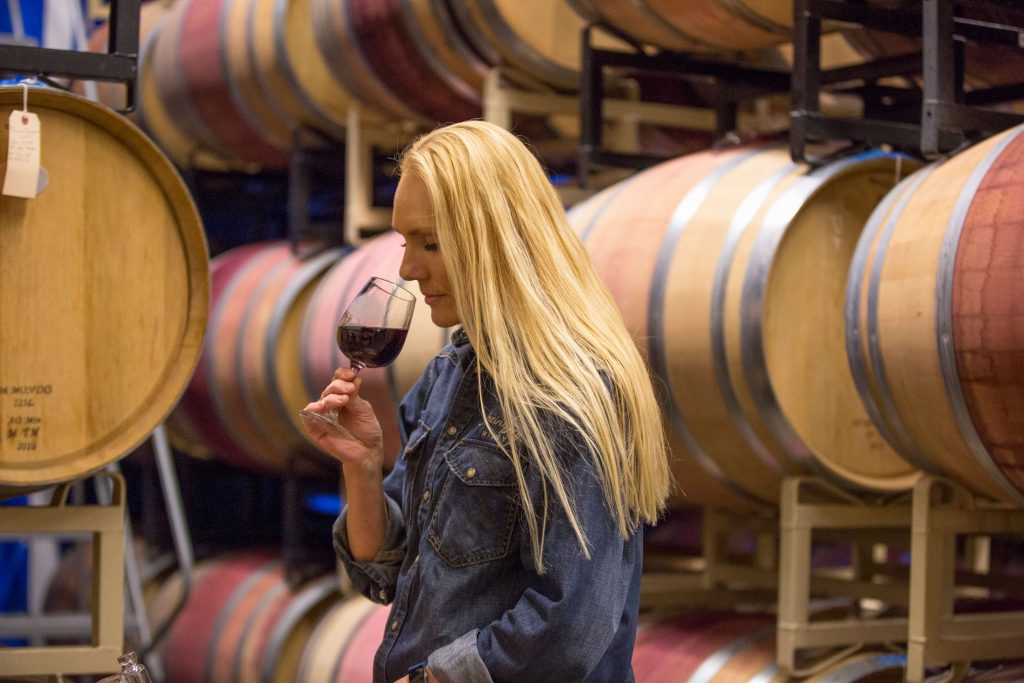 Meet Sandi
"Winemaking is like working with acrylic, and creating beers is like working with watercolor. Creating and sharing these beverages is truly who I am and what I love to do."
Sandi Vojta, fifth-generation winemaker and brewmaster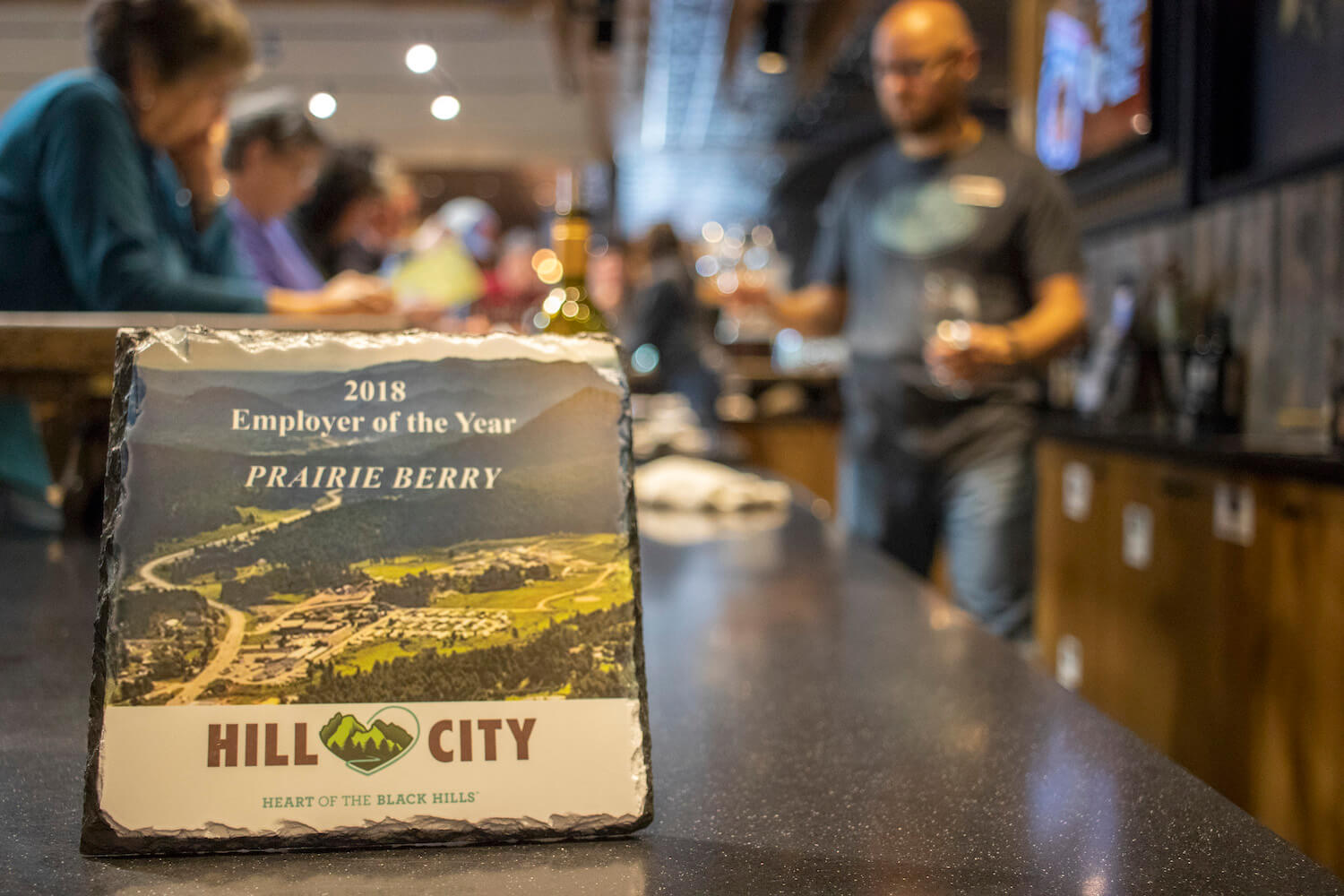 Company Awards
Some call us trailblazers, but we're just doing our job. We couldn't have won any of our awards without our talented staff.