Our businesses are constantly changing and growing. And that's one of the things that our employees often say they love most about working here.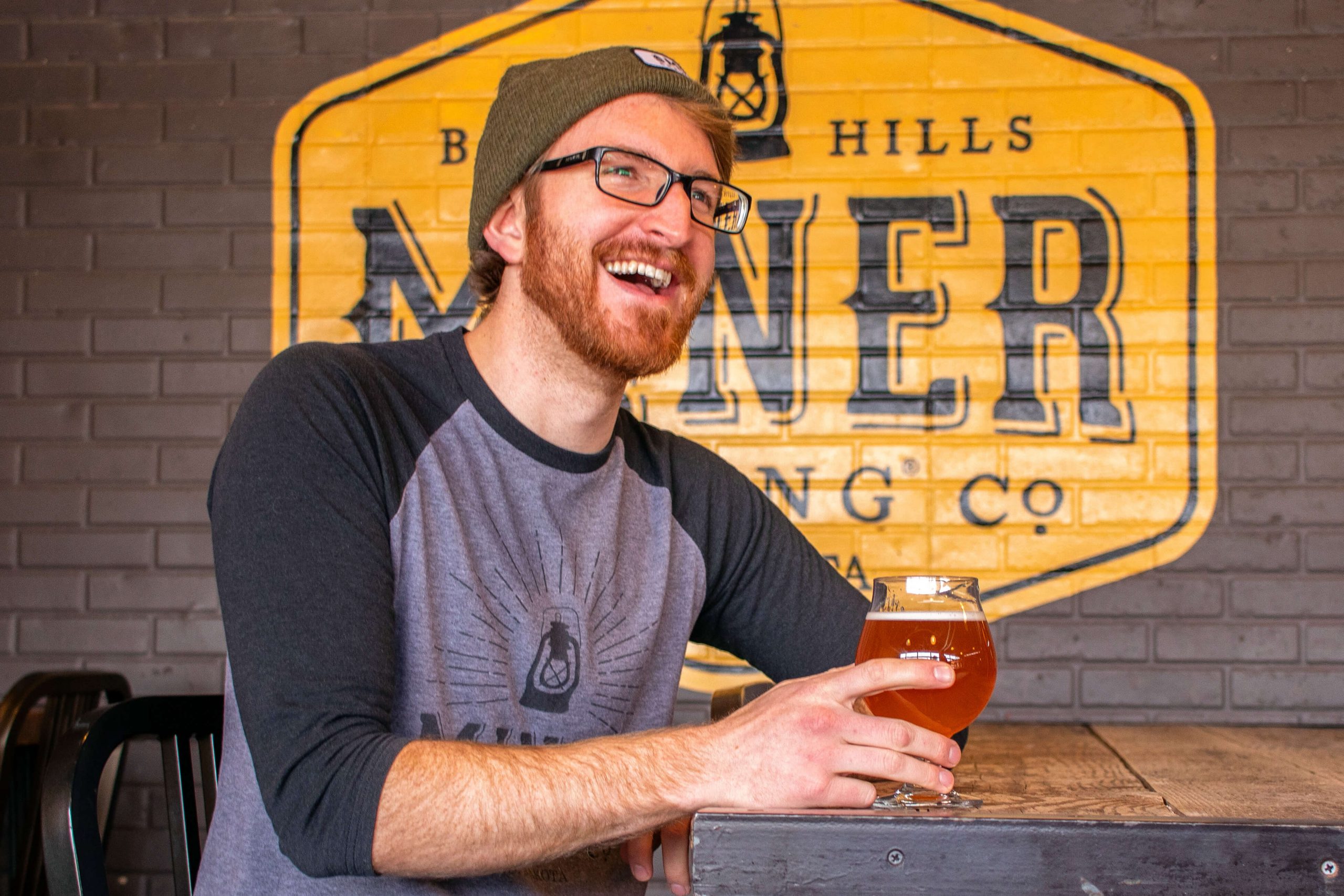 Our Family Says
Wondering what it's like to work for our family of businesses? Let our employees tell you!
We love sharing the Prairie Berry stories of our team members. Each story provides a different example of why our businesses are great places to work.
"

My favorite part of the Brewery is all the people I work with and that all the customers that come in are happy to be here!!

"

Andie Stensland

Brewery Lead | Joined in 2022

"

What I really like about Prairie Berry is that there is always a big opportunity for growth in the company!

"

Miguel Espinoza

Sous Chef | Joined in 2021

"

Working at Prairie Berry feels like being part of a family. Everybody knows your name and is extremely kind. I feel appreciated and I always get the support I need to be successful in my position. I am part of a team with a like minded goal, being the best we can be. I have learned so many new skills since I started, it has opened a lot of opportunities for my growth within the company. I am proud to say I work for Prairie Berry. Whenever I mention it to my friends and family, they are very impressed! The beauty of the Black Hills surrounding Prairie Berry makes going to work that much more enjoyable!

"

Steve Hays

DTC Associate | Joined in 2021

"

The Prairie Berry family is just that exactly, a family. Everyone wants you to succeed. From the training. to the coaching, to the constructive feedback, to the encouragement you receive from all departments. I have made friends here that I will have for life. This is the Prairie Berry culture and I'm so happy to be a part of it!

"

Tess Hitchcock

Tasting Room Senior Shift Lead and Retail Merchandise | Joined in 2021

"I am challenged daily to be creative and be myself. The culture of family, tradition, and South Dakota at Prairie Berry is unmistakable—it is in everything we do, from the fruit we source to the events we host. My coworkers are truly a second family, and we support each other as we work towards reaching our full potential as a group and as individuals."

Kelsey Meyerink

Wine Club Concierge | Joined in 2017