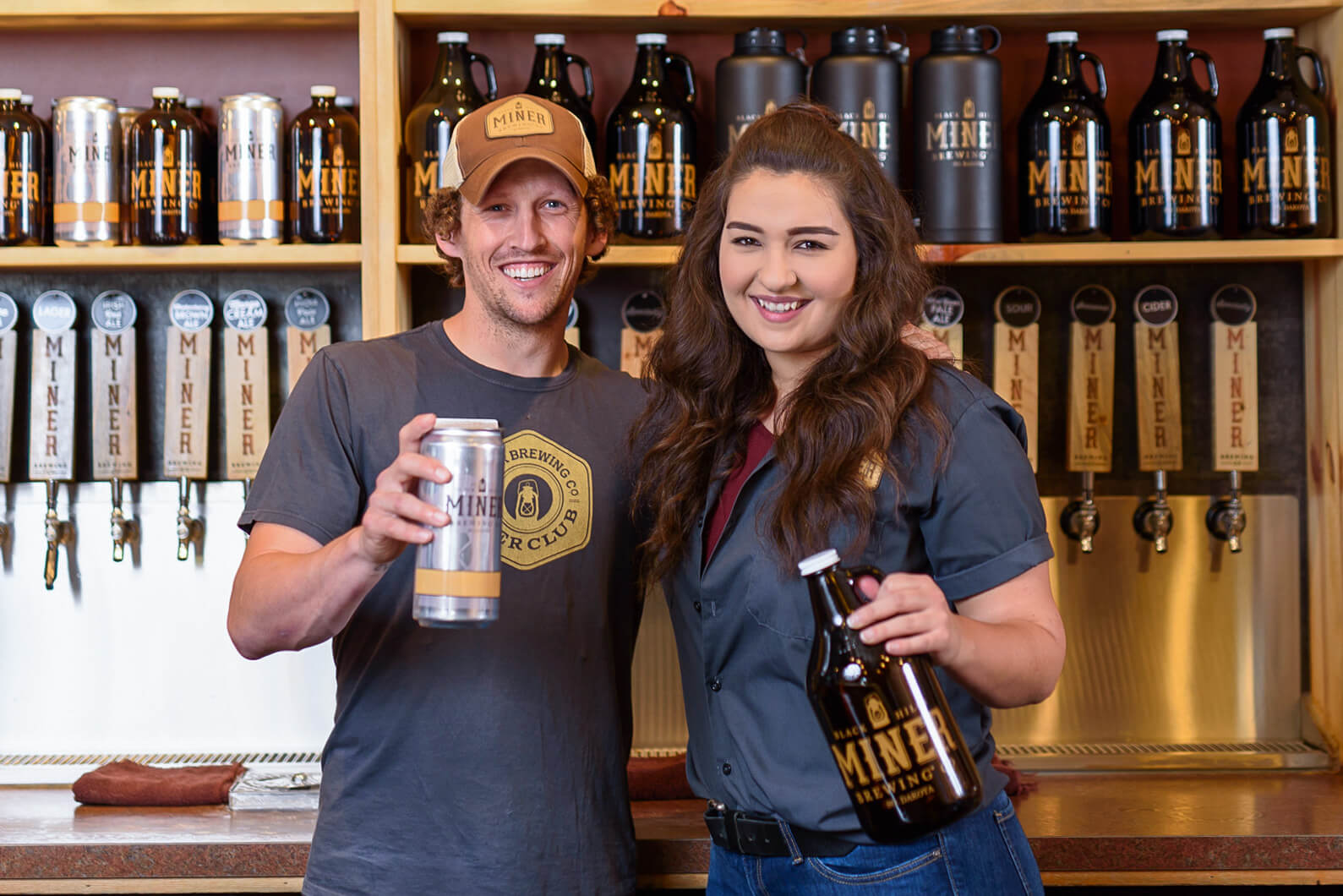 We strive to create fun and laughter every day in an authentic, team-oriented, and environmentally conscious setting. And we're looking for great employees like you to join our family.
"I am challenged daily to be creative and be myself. The culture of family, tradition, and South Dakota at Prairie Berry is unmistakable—it is in everything we do, from the fruit we source to the events we host. My coworkers are truly a second family, and we support each other as we work towards reaching our full potential as a group and as individuals."

Kelsey Meyerink, Wine Club Concierge

Joined in 2017

"I love coming to work every day knowing I'll be surrounded by openness, positivity, laughter, and support. I have so much respect for what Sandi, Matt, and Ralph have built and for the crazy-talented people that work for this company. I feel like every employee, no matter their role, has an opportunity to make an impact and that's something truly special!"

Jamie Schaunaman, Sioux Falls Hospitality Manager

Joined in 2014

"Working alongside a strong team of unique individuals daily keeps things interesting and engaging. I also value the wealth of wine, beer, and epicurean knowledge I have been afforded over my time with Prairie Berry and Miner Brewing. I take a lot of pride in being able to work for a locally based company that produces a high quality product."

Thomas Hentges, Senior Shift Lead

Joined in 2014

"It is an incredible feeling to be able to say I truly love my job. This company has challenged me and encouraged me to grow both personally and professionally in more ways than I can count. I am passionate about the unique and quality products we produce and just as passionate about the hard-working, intelligent and fun-loving people I get to work alongside."

Angela Avila, Director of Sales and Marketing

Joined in 2008

"I've found that working at Prairie Berry and Miner Brewing Co., there is balance of professionalism and fun like nowhere else. We work hard, and have a blast doing it. I am a part of a team full of support and always have help if I need anything. I hear other people complain about work, and I don't have that—and that's pretty awesome!"

David Fields, Senior Brewery Lead

Joined in 2016

"I love that employees here are encouraged to be themselves. My  personality is considered an asset that I can use to help our guests create the unique event they've envisioned. The team environment is very strong, which enables growth in all areas, not just my department. It's a rare blessing to have a job that feels more like fun than work."

Colby Loftus, Senior Events Associate

Joined in 2014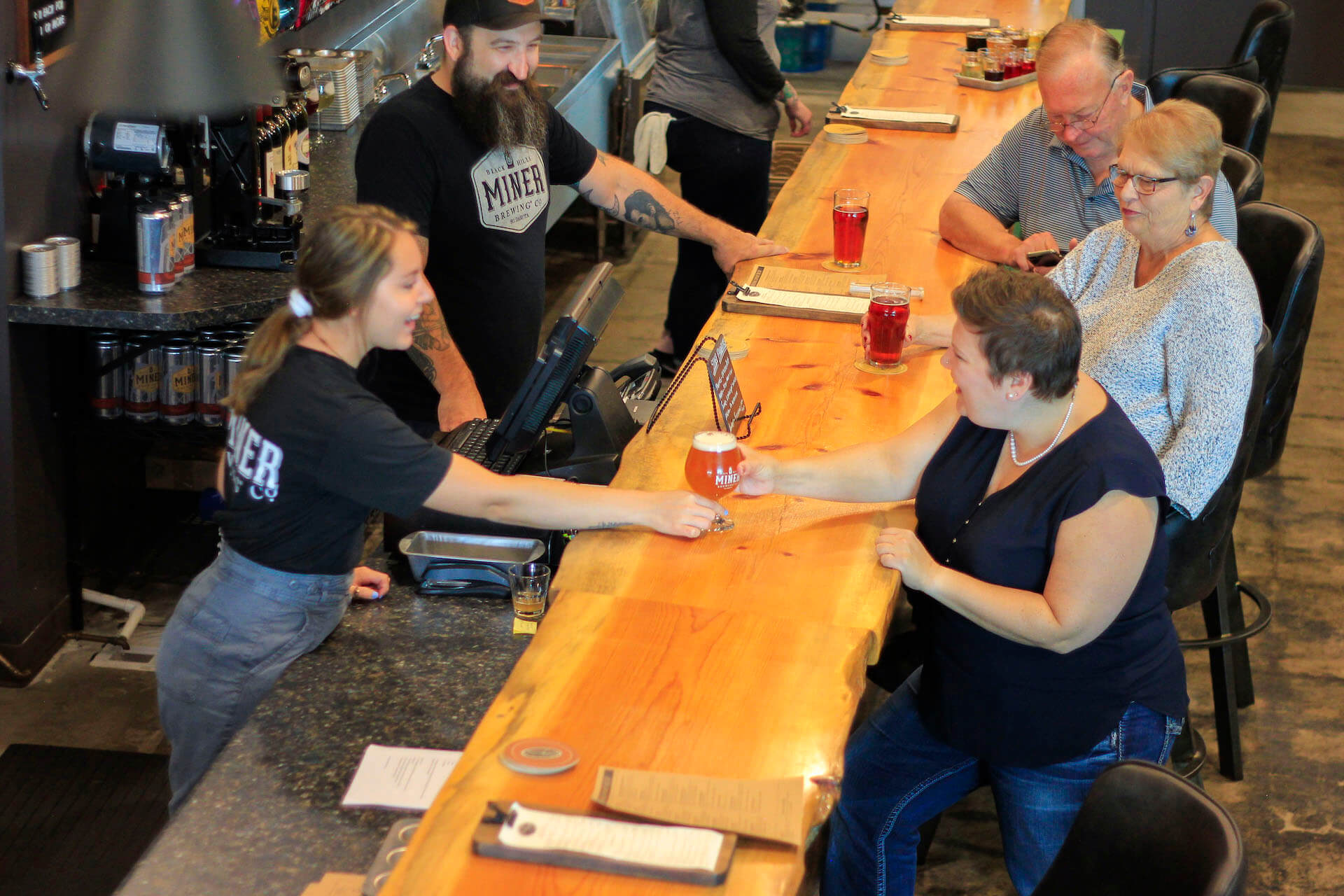 From Past to Present
Since founding Prairie Berry Winery in 1999, we've since expanded our family of businesses to include Miner Brewing Company and The Homestead events venue in Hill City and the Miner Brewing Company and Prairie Berry Winery Taproom in Sioux Falls.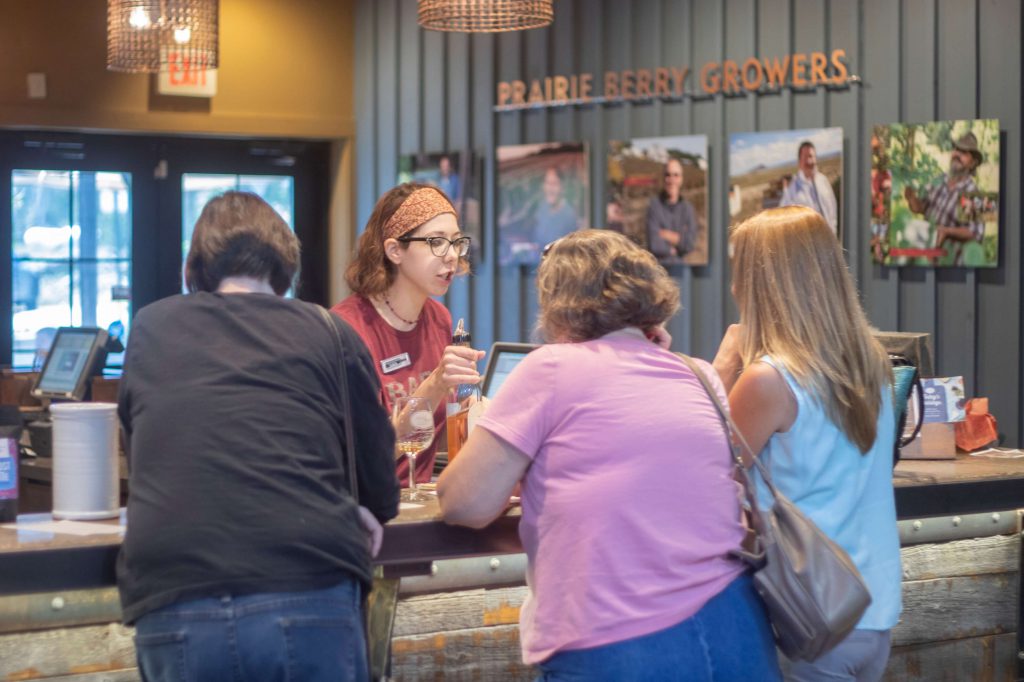 Perks of the Job
Our employees receive competitive pay, comprehensive benefits, discounts on great products, opportunities for growth and more.
Questions?
Contact a member of our human resources team.