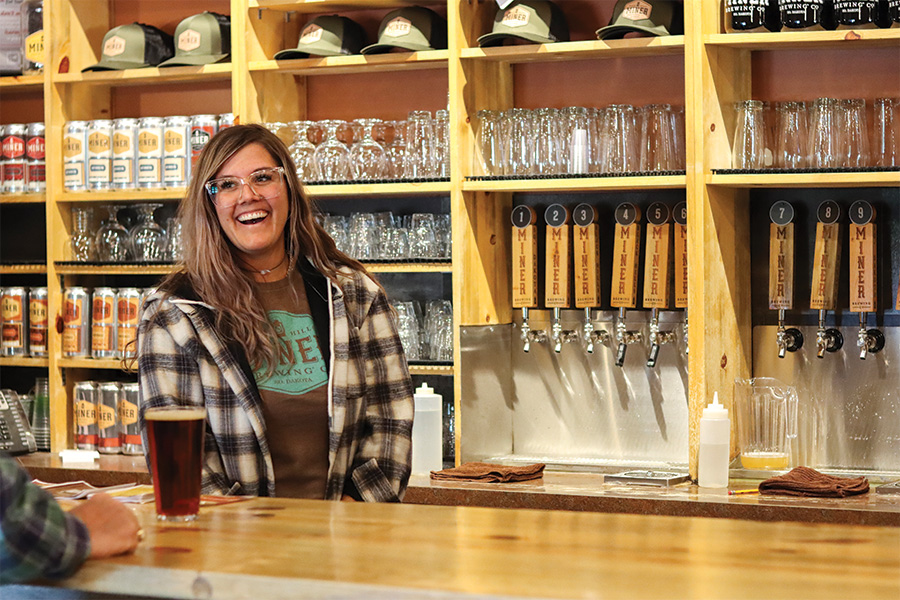 We strive to create fun and laughter every day in an authentic, team-oriented, and environmentally conscious setting. And we're looking for great employees like you to join our family.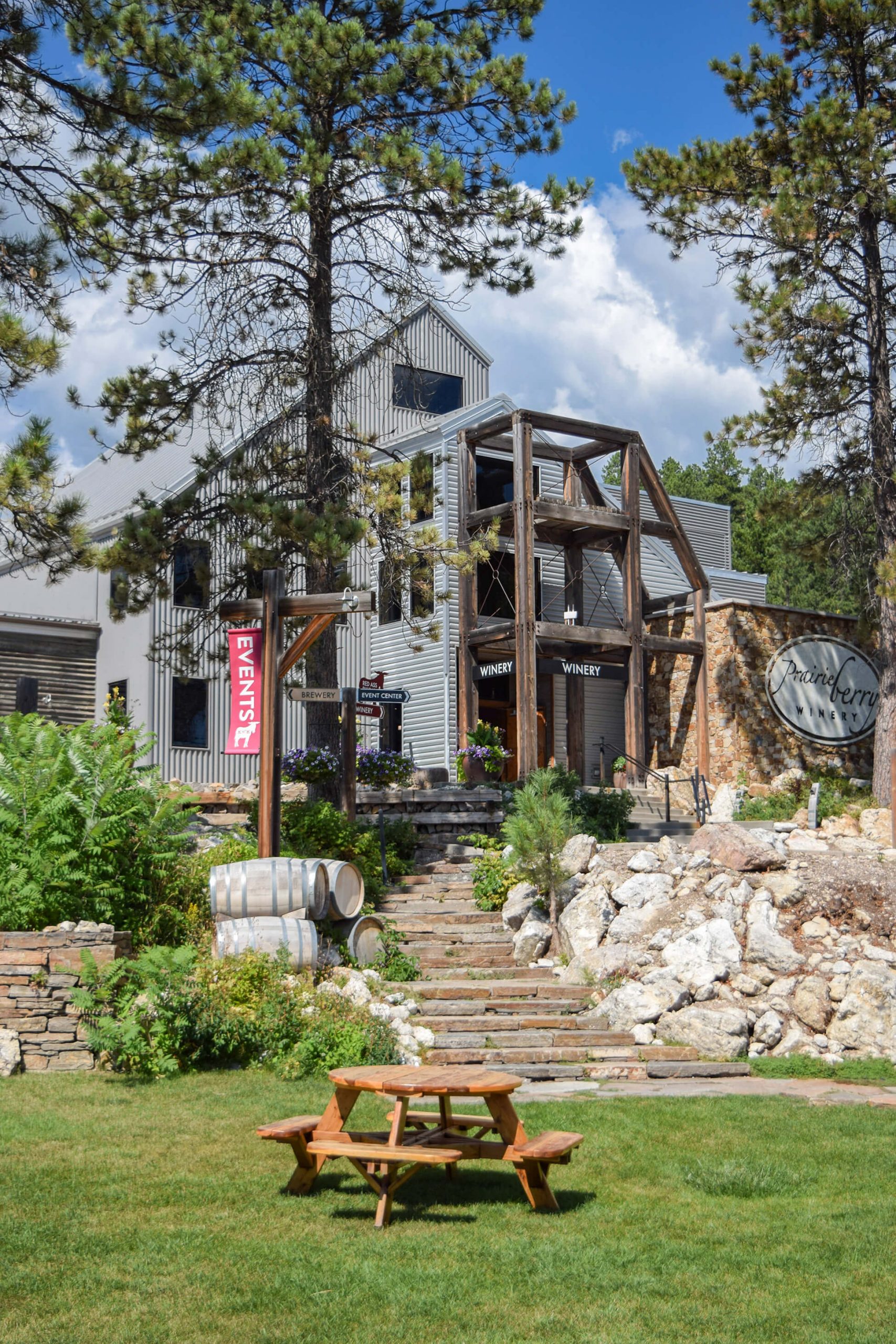 From Past to Present
Since founding Prairie Berry Winery in 1999, we've since expanded our family of businesses to include Miner Brewing Company and Addie Camp General Store in Hill City.
Perks & Benefits
People are our greatest asset and Prairie Berry continues to evolve while supporting a work-life balance. This can be challenging but we are up for the challenge and here are a few ways we help our employees reach their full potential:
Taking care of our team is about more than what happens in the office. We understand that everyone has different needs and we have health care plans available, so that you can work with a peace of mind. Our retirement plan helps support our employee with a company match so that you can support your financial future. We have employer paid life insurance along with additional benefits like short and long term disability plans, and Aflac cash benefit plans.

We love our work but we know that taking time off is necessary to maintain a healthy balance. Our generous PTO plan gives you the downtime you need, when you need it! With three paid holidays for full-time employees and flexible scheduling, you will be able to balance the life you want!

Eligibility varies based on employment status.

We take a market pay approach to our compensation plan at Prairie Berry. We evaluate our positions quarterly to determine if we are remaining competitive within our market. Our goal is to get you to 100% proficiency and to keep equity as a top priority at our company.

Our company continues to remain innovative and we can't stay ahead of the curve if our employees aren't learning. We have a structured onboarding process to ensure that you know where you sit with your training.

We want you for the long haul. Our mission is to help you grow a career with us so promoting from within isn't just something we say, it is something we do!

Hard work is something that is recognized here at Prairie Berry! Our culture is based on team work, recognition and appreciation. We reward performance with Prairie Berry Bucks, Wine, Beer, Food and so much more!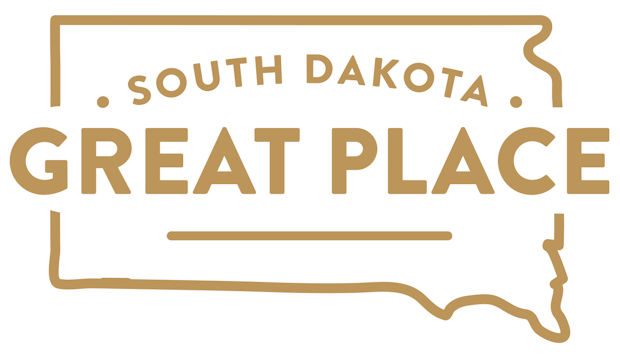 Don't see what you're looking for?
If you are interested in joining the family here at Prairie Berry but you don't see an opportunity that you'd like to apply to, please send us your resume and what you are interested in! We will keep your information on file and reach out if we open an opportunity!
KEEP ME IN MIND