Every day is Earth Day.
We strive to leave the world a better place, honoring nature at every turn of our business. As a winery and brewery, we're fundamentally earth-based.
From the vines to the wines, we are aware that we don't own our piece of earth and we're privileged to be able to use it.
The industry standard for water used to produce a case of wine, start to finish, is seven to eight gallons. We use three.
Prairie Berry Winery makes many of our wines from native fruit, which grows wild nearby, with no irrigation or fertilizer required. We harvest responsibly and sustainably (by hand) so we impact the environment as little as possible.
The waste from winemaking (grape skins, apricot pits, and chokecherry seeds) all go to the compost pile, not the landfill.
Spent grain from Miner Brewing Company is used by local farmers to feed cattle.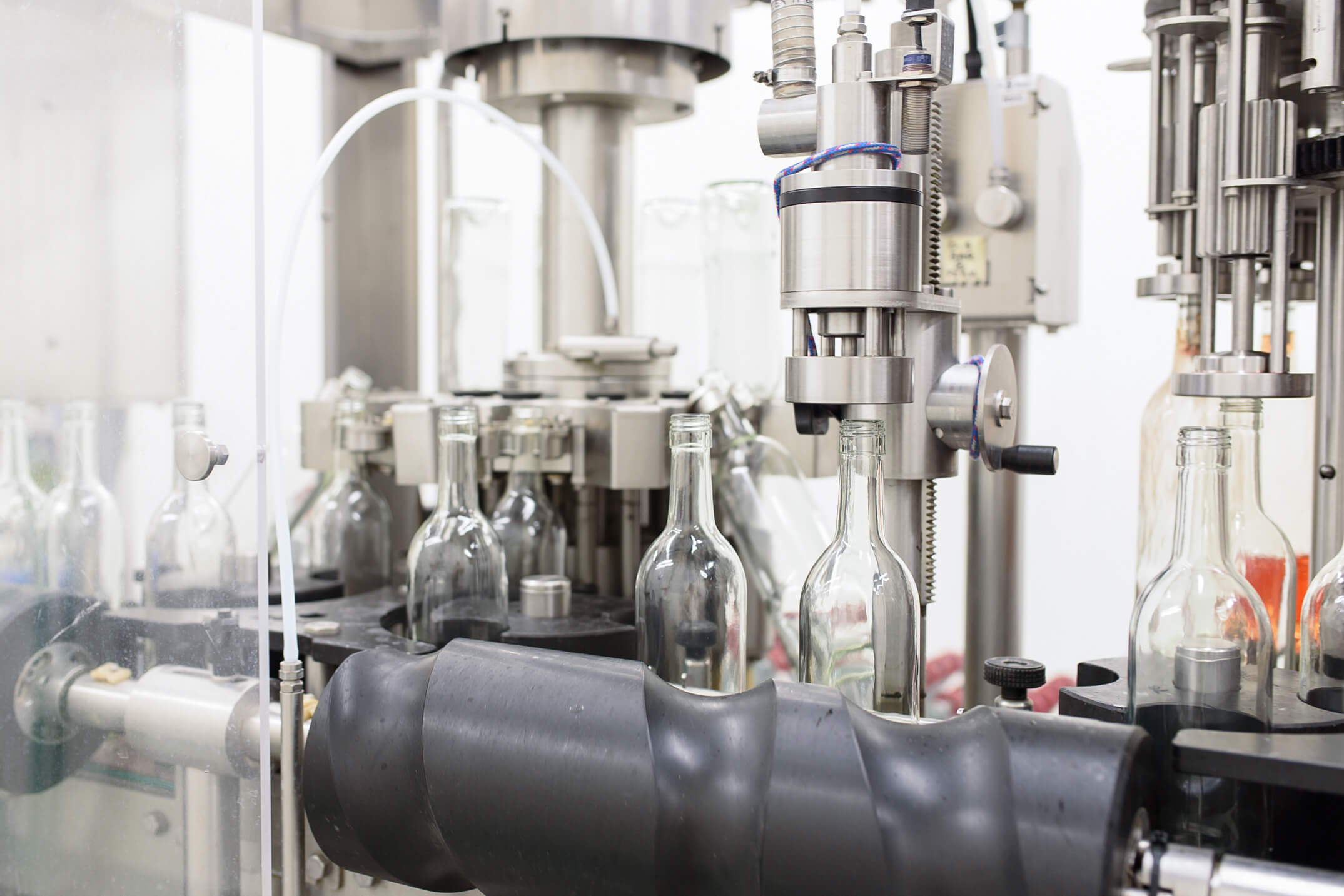 We are committed to using renewable materials in packaging and to reducing waste at all of our locations.
Our wine goes into Ecobottles, which are made in the U.S.A., and use less glass than traditional bottles, cutting down on the weight, space and resources needed to transport them. Ecobottles are made of nearly 66% recycled glass.
We recycle plastic, glass, aluminum, newspaper, and office paper at our Hill City locations.
We offer only fresh water and glasses at all our locations — no bottled water.
All the wine bottles used in our tasting room go into the recycling bin, eventually to be turned into more bottles.
The Prairie Berry Winery Kitchen's to-go food containers are made from recycled paper, not Styrofoam.
Much of the produce we use in the Prairie Berry Winery Kitchen travels just 12 miles from a family-owned greenhouse near Keystone, S.D.
Prairie Berry Winery's building is made mostly of metal, with between 30 and 80 percent recycled materials, depending on application. It is infinitely recyclable.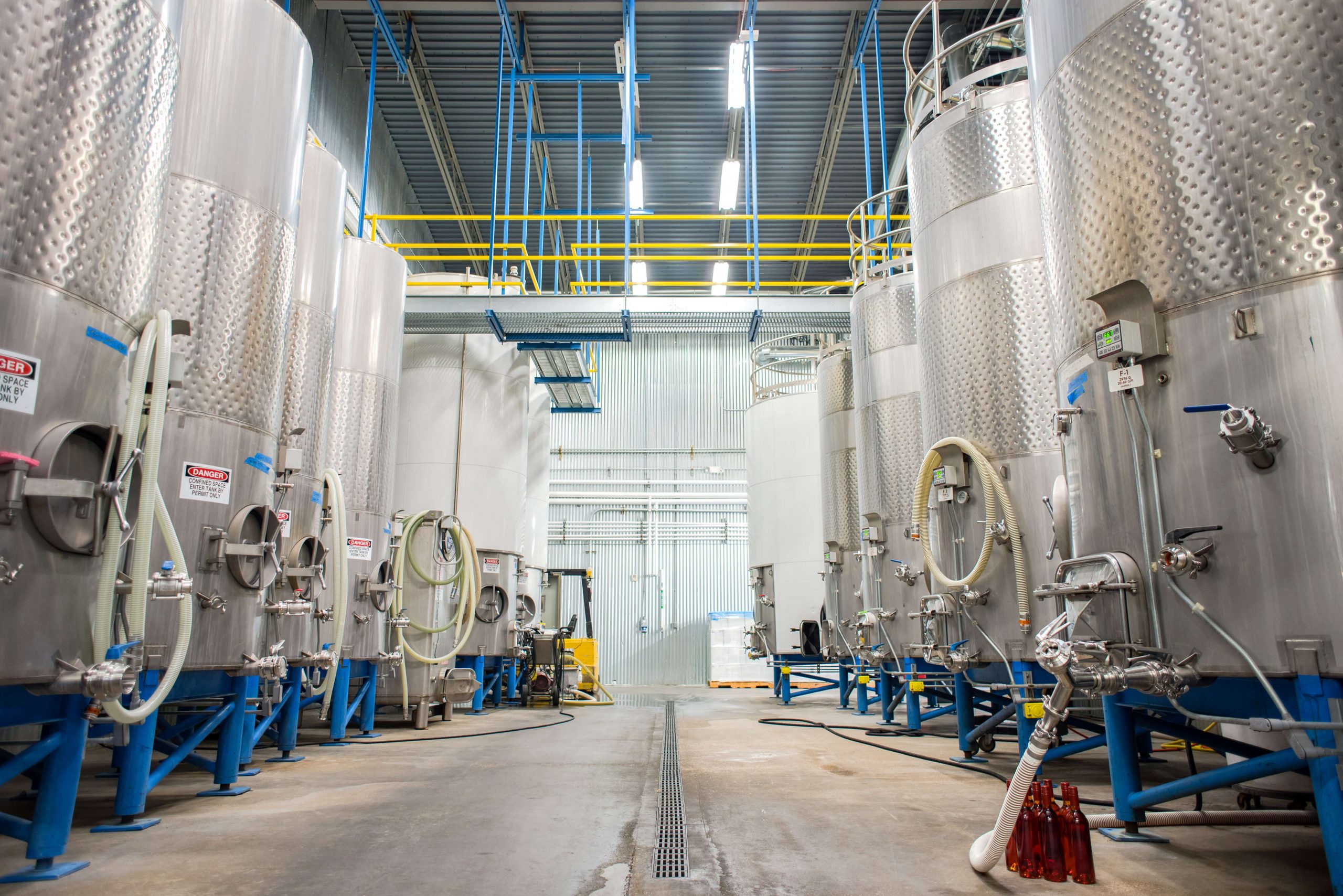 The Cool Truth About Heating
The winery uses a geothermal system for heating and cooling.
Fermenting wine produces heat, which we use to heat other parts of Prairie Berry Winery during the winter.
Exhaust air goes through an energy recovery heat exchanger.
A high insulation value throughout the winery means we require less energy for heating and cooling.
The wine production area uses very little heat in the winter and utilizes nighttime ventilation for cooling during the summer.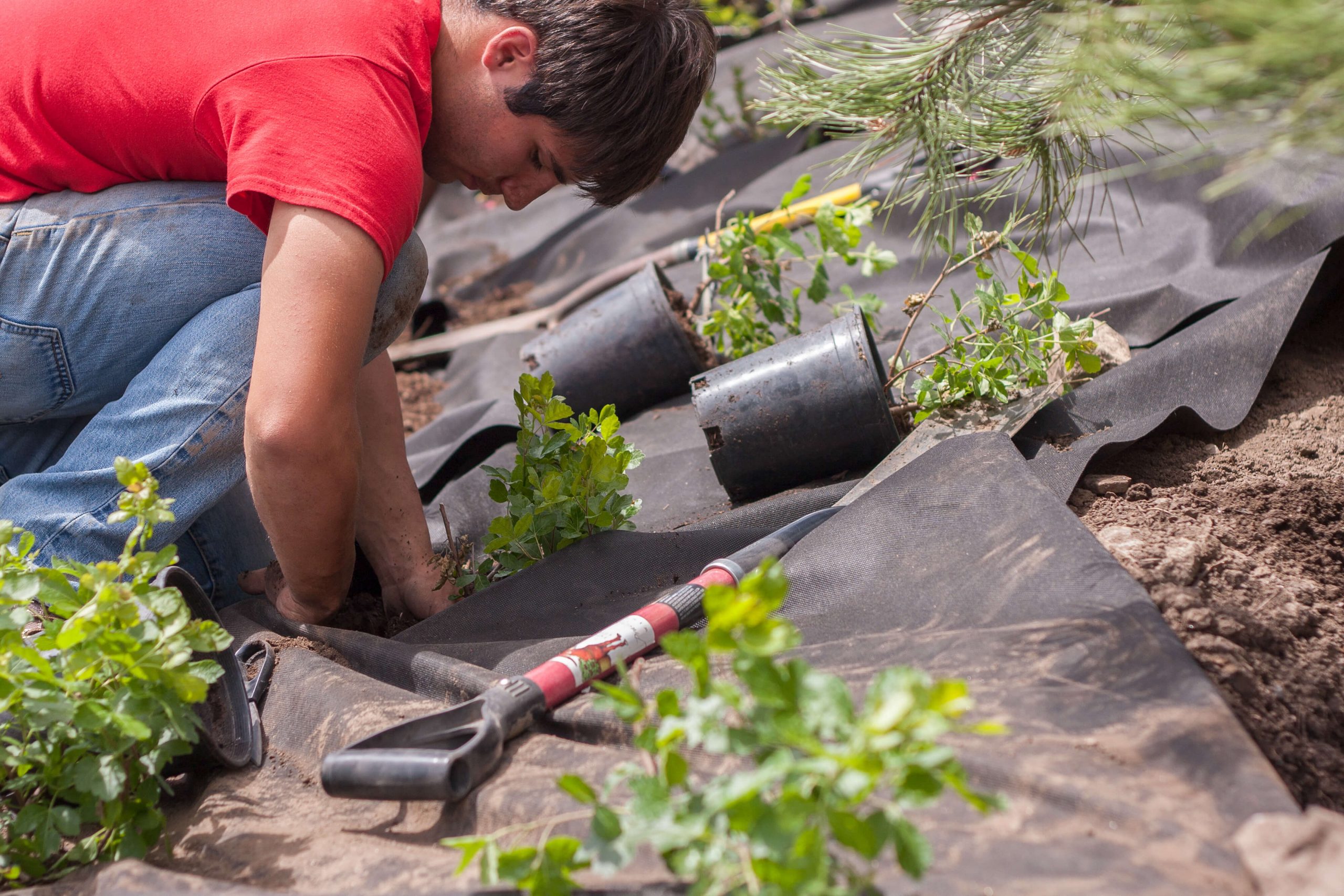 We use mostly native plants in our landscaping. These are adapted to our climate and thrive with little supplemental water and no additional fertilizer.
Our lights are controlled by motion sensors, so we're lighting only the areas that need to be lit.

Our Hill City tasting room is lit by LED bulbs, which are 90 percent more efficient than the incandescent bulbs they replaced. Not only do they use 90 percent less electricity, they produce 90 percent less heat that the cooling system has to remove.

Most of the rock in our landscaping in Hill City is sourced within 10 miles of Prairie Berry Winery and Miner Brewing Company.