Many things have changed since our family first settled in the Dakota Territory, but not everything.
Today, through the Prairie Berry family of businesses, we pay homage to our family's winemaking history and to the beer-making traditions of the region's early settlers.
We're still handcrafting wine and beer using family recipes passed down over the generations as well as regional recipes.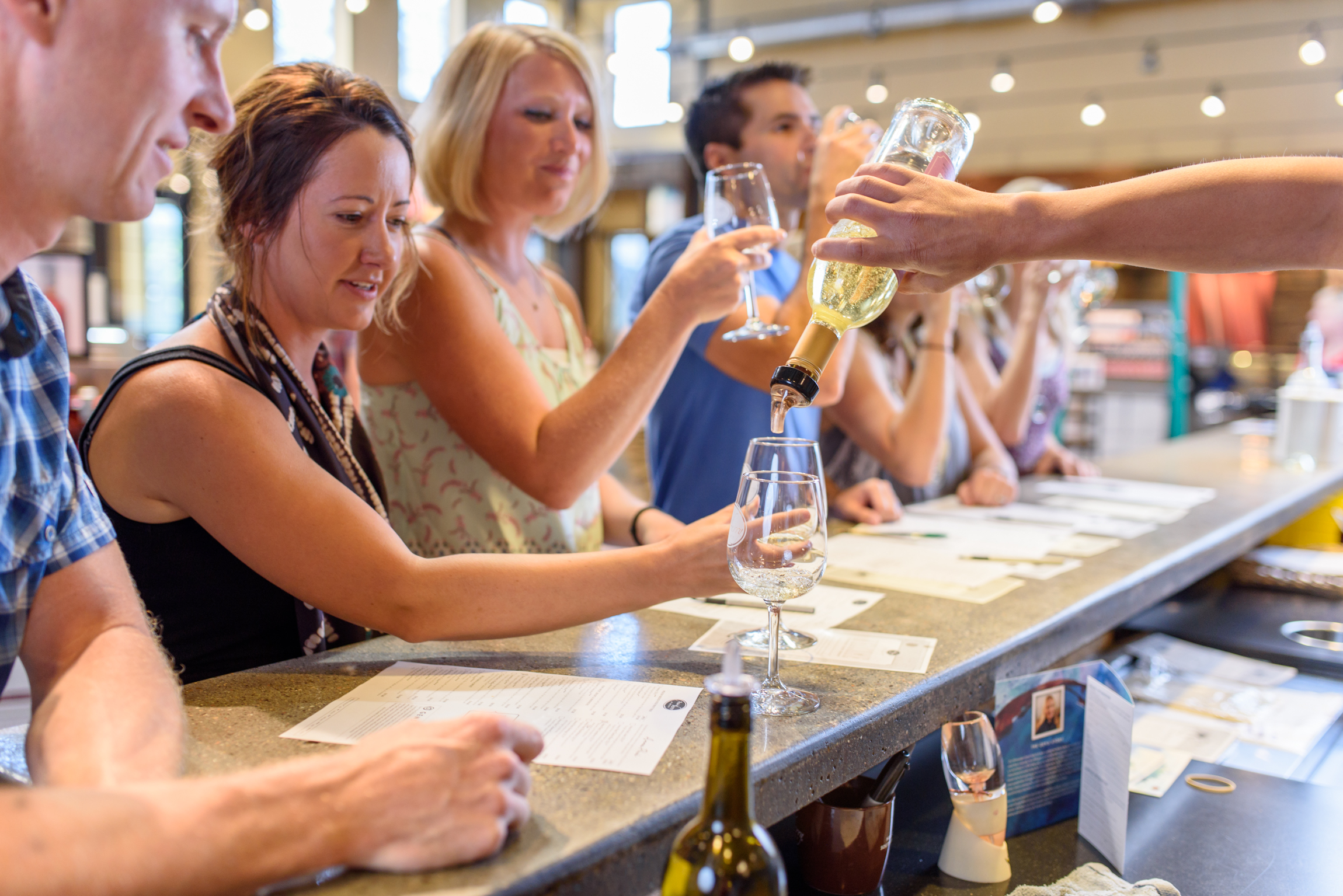 Prairie Berry Winery
Prairie Berry Winery became South Dakota's second commercial winery in 1999 and was named after those prairie berries that Anna found growing in Dakota Territory long ago.
Sandi handcrafts each wine on-site in the winery's production area, often using passed down family recipes.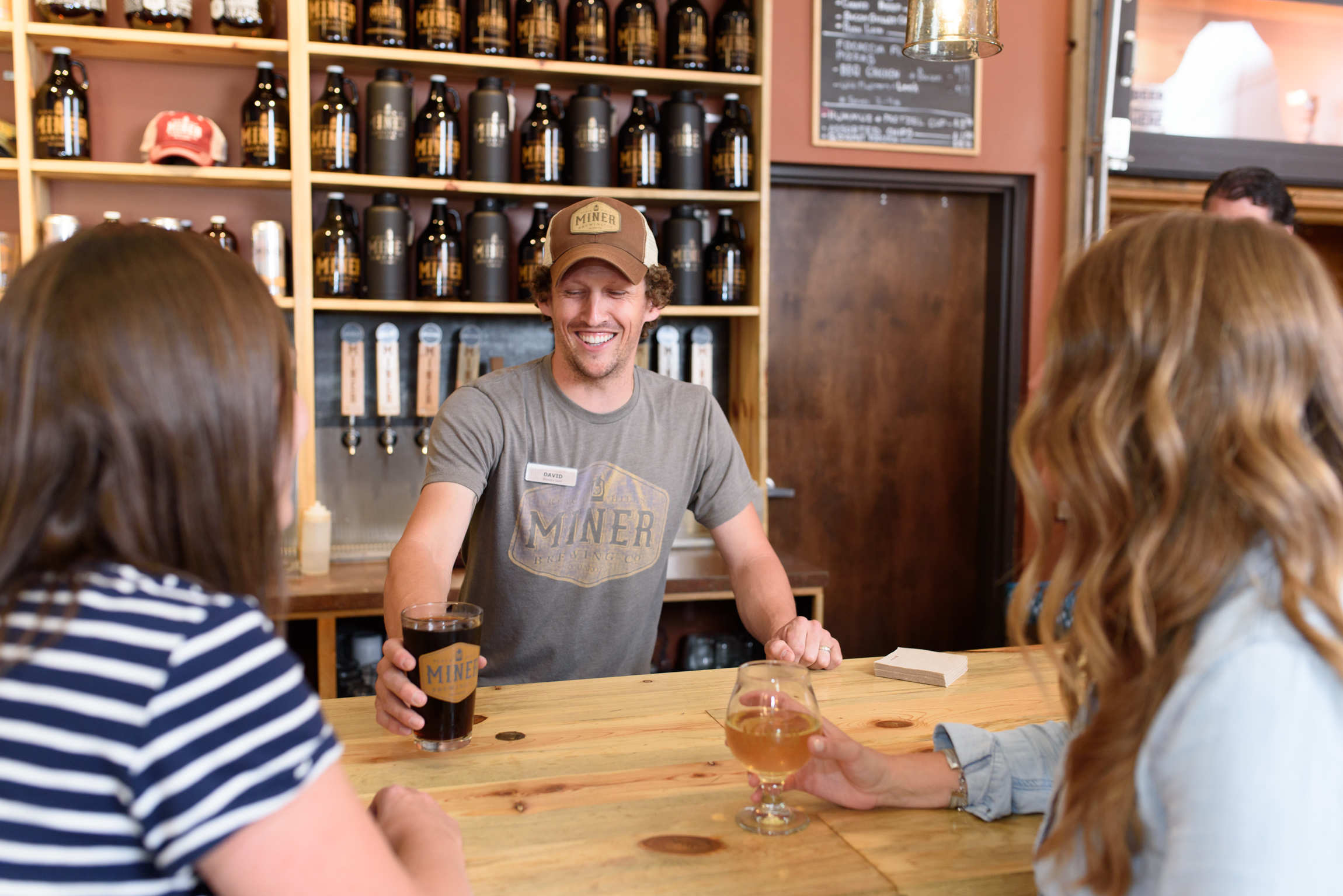 Miner Brewing Company
We opened Miner Brewing Company in 2013 and chose that name to pay homage to the early Black Hills settlers, miners and brewers.
The brewery was a natural fit and next step for us. In fact, our owners hatched the idea for Prairie Berry Winery while enjoying a few pints of chokecherry beer that they had brewed at home in Mobridge, South Dakota.

Visit Website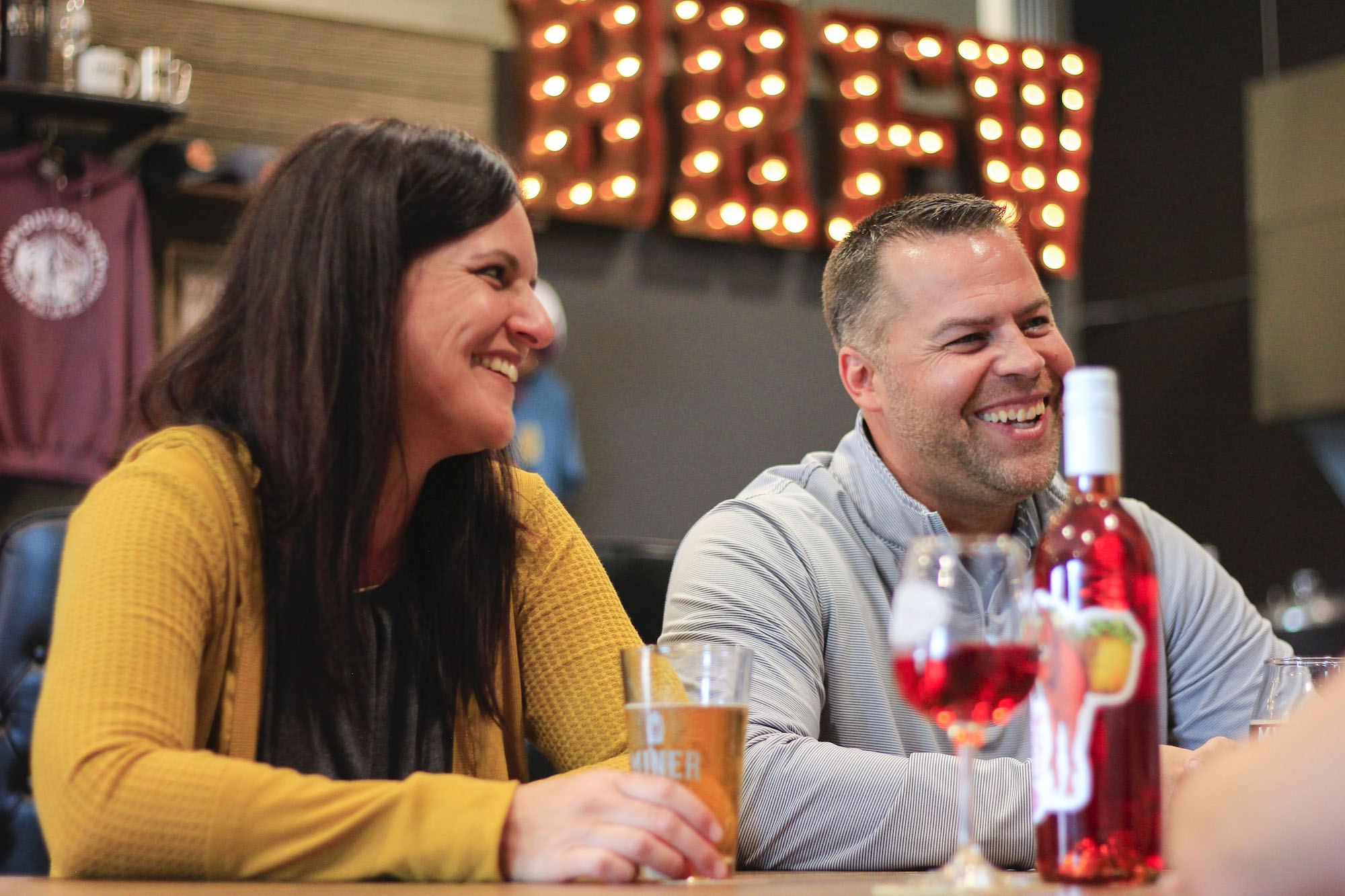 Miner Brewing Co. and Prairie Berry Winery Taproom
We've been in Sioux Falls since 2014, originally in a downtown storefront to bring our award-winning wines and an array of craft beers to our friends on the eastern side of the state. In 2018, we opened the doors at the Miner Brewing Company and Prairie Berry Winery Taproom on bustling 41st Street.
Located in the Western Mall, our Sioux Falls taproom also features a small-batch pilot brewing system for brewmaster Sandi to develop new beers.

LEARN MORE