HANDCRAFTED TRADITIONAL
EUROPEAN WINES
Our award-winning Anna Pesä wines are old world wines that are rooted in tradition. They connect the beauty and heritage of our family's past with the possibilities of today.
A dry rosé made from Syrah grapes.

An oak-aged, medium-bodied dry red wine made from Cabernet Franc & Merlot grapes.

A dry white wine made from a blend of Chenin Blanc and Pinot Grigio grapes.
Anna Pesä wines take the winemaking heritage of fifth generation winemaker Sandi Vojta back to where it began, with her great-great-grandmother, Anna Pesä.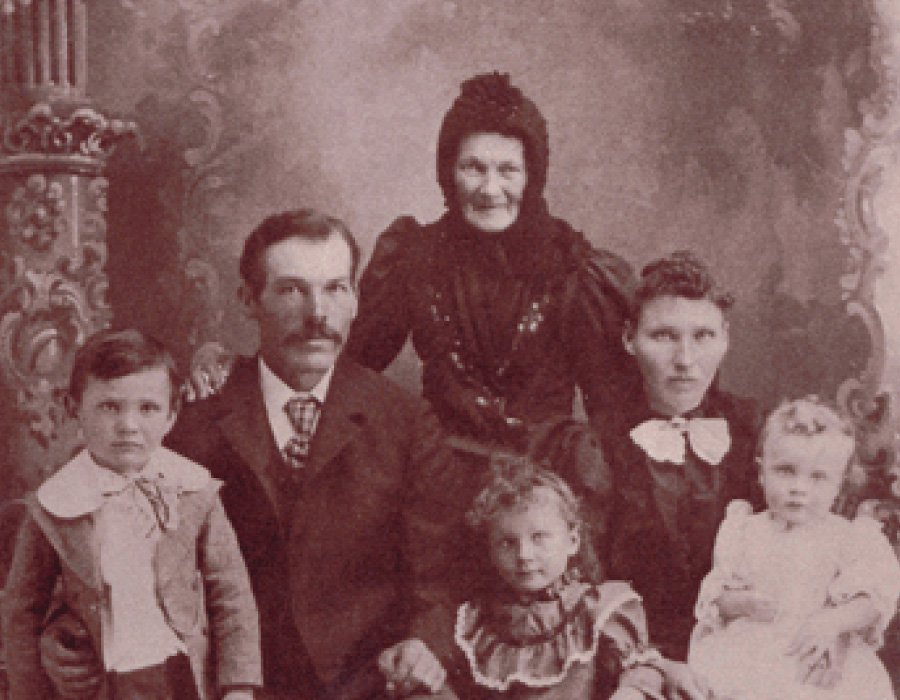 Before immigrating to the Dakota Territory in the late 1800s, Anna made traditional European wines for her family in Moravia, Czechoslovakia. Coincidentally, she left the 'old country' when the phylloxera epidemic was taking off throughout Europe and just before it wiped out most European vineyards.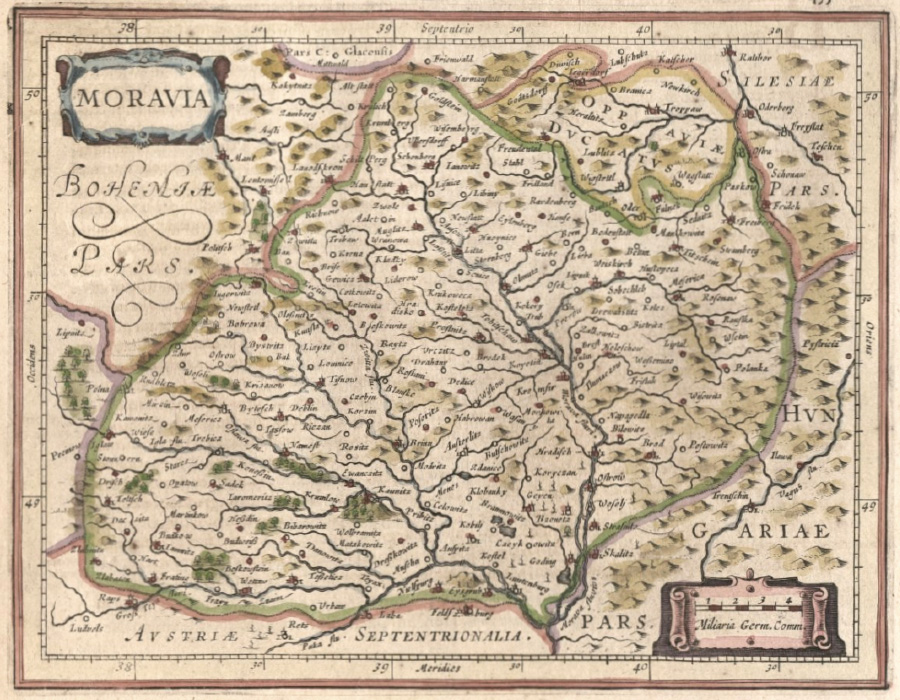 At that time, winemaking was a means of saving each summer's bounty to enjoy during the long, cold winter. Life wasn't always easy, but the family easily found joy in sipping wine from their Czech crystal glasses.
Many things have changed since our family first settled in Dakota Territory, but not everything. We're still handcrafting wines following passed-down family recipes and we're still taking time to stop and enjoy the simple pleasures in life.
HANDCRAFTED TRADITIONAL EUROPEAN WINES